OUR BOARD

When the National Black Professional Lobbyists Association was formed in the fall of 2019, the founders had no idea what 2020 had in store for the nation with COVID-19 and the urgent push for social and racial equity. They simply recognized that Black lobbyists were too often passed over for opportunities to grow and develop within the government affairs profession. Together, our three dynamic founders committed themselves to building a national pipeline to cultivate and highlight African-American talent within the lobbying arena, and to developing a mechanism by which Corporate America could help grow the scale of Black lobbyists and Black-owned government affairs firms across the country.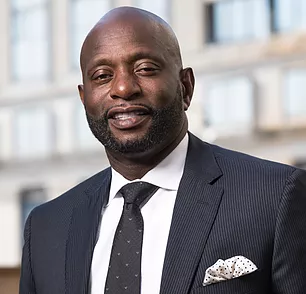 NBPLA CHAIR

Gregory Jones is President and CEO of The Jones Group, one of the southeast's premier strategic consulting firms. With over 25 years of leadership experience in government affairs, business development, and political advocacy, Mr. Jones and his team have served top business and political professionals locally, nationally and internationally. He launched The Jones Group in 2005 and has built a rolodex of "Who's Who" among Alabama's top business leaders, elected officials, and agency heads, who rely on him for his keen business sense and political acumen.




NBPLA VICE CHAIR

Yolanda Cash Jackson is an experienced Government Law attorney with Becker & Poliakoff who has established a national reputation for her leadership and commitment to civic, charitable and professional organizations. She concentrates her practice in the area of Governmental Relations and has developed a proficiency in state government funding and appropriations. Ms. Jackson has excellent working relationships with many of Florida's leading elected officials and policymakers. She was elected to Becker's Management Committee in 2010. 




NBPLA SECRETARY/TREASURER

John A. Heath serves as the Director of Government and External Affairs for the Rock Family of Companies at the state level for the Western US. He previously was Senior Government Relations Manager for External Affairs at Turo, a national peer-to-peer car sharing company. He has an extensive background in government affairs, having held senior positions in both the executive and legislative branches of the State of Maryland. He also held leadership roles with the Community Services Administration and the California Community Action Partnership Association. Mr. Heath's lifelong passion is the ministry, having served as a minister in the African-American church for 29 years.



OUR TEAM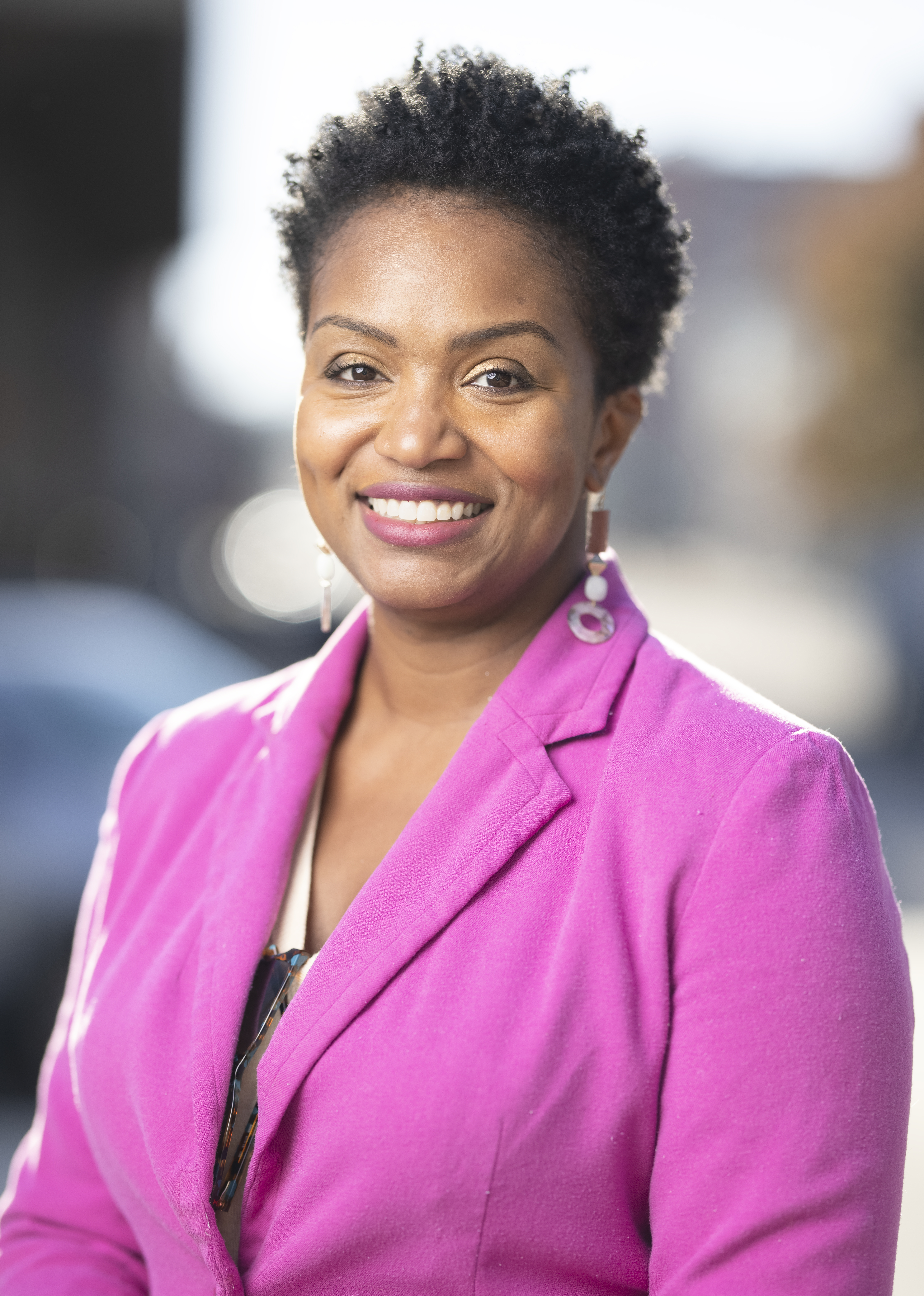 NBPLA EXECUTIVE DIRECTOR

Terri Sharpley Reynolds is an Alabama-based attorney and government affairs professional. With over 10 years experience in government affairs and political campaigns, she has developed a network that includes elected officials at all levels of Alabama government. Ms. Reynolds previously served as Director of Public Affairs and Legislative Counsel to the statewide association representing county government leaders. She has managed political campaigns at all levels of government, most recently serving as the State Director for the Mike Bloomberg campaign.